Washington D.C. Area Attractions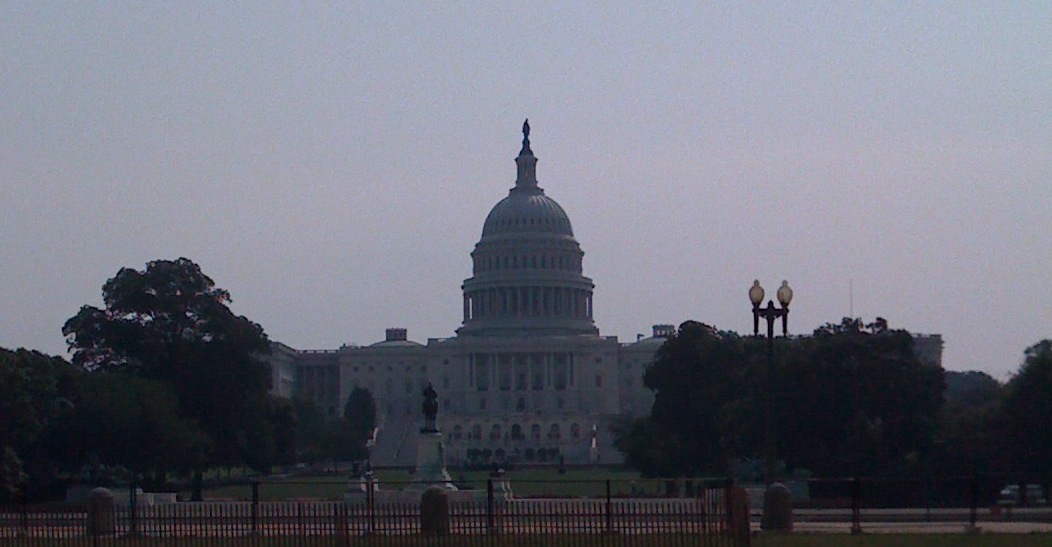 There are lots of sites and attractions that people enjoyed when visiting Washington, D.C. The Cherry Blossom Festival is one of the biggest events in the spring. The 2007 festival marked the 95th celebration of the original gift of the 3,000 cherry trees from the city of Tokyo to the people of Washington, D.C., in 1912. The festival is usually at the end of March to mid April and one of the best places to see the cherry blossoms was around the Tidal Basin between the Jefferson, Roosevelt, and Lincoln Memorials.
Our favorite sites are the National Zoo, the Smithsonian Museums, Roosevelt Memorial, Jefferson Memorial, WWII Memorial, Lincoln Memorial, Washington Monument, the Nation's Capitol, Kennedy Center, and Ford's Theatre. Of course, there are many amazing art galleries, sporting events, and restaurants to visit.
Within an hour of the Washington D.C. metro area are other great places to visit. We have enjoyed visiting Mount Vernon, Great Falls National Park, Harper's Ferry, West Virginia, Antietam Battlefield, and Gettysburg, Pennsylvania.
| | | |
| --- | --- | --- |
| | If you are looking for a day tour of Washington, D.C., we suggest using Tourmobile Sightseeing. You can start at any stop by paying the driving for a ticket, you can get off at places you want to visit, and they give you a tour from as you travel from one stop to the next. Another option is booking a day tour. One such tour starts at Union Station. There are numerous options for tours, and you'll find them by searching the web. | |
Transportation
The Washington D.C. metro area does have numerous forms of public transportation including metro train, metro bus, taxi, and shuttle services. Driving around D.C. can be confusing but is also an option.

If you are flying into the area, check out Dulles International Airport (IAD), Reagan National Airport (DCA), and Baltimore-Washington International Airport (BWI).

Shuttle services (SuperShuttle) are a better deal than taxis from each airport to a hotel. The public transportation system from each airport to the hotel is a little different. Dulles is west of D.C. and you could take the Washington Flyer coach service ($9) to the West Falls Church Metro station and then metro (<$4) to your hotel. Reagan is just south of D.C. and is on the metro system, so you could take the metro (<$4) to your hotel. BWI is northeast of D.C. and you could take the shuttle or Amtrak ($12 to $40) to Union Station and then the metro (<$4) to your hotel.


~prices last updated April 2007
Accommodations
It will also be easy for you to visit the Washington, D.C. sites since the hotels are close to the metro. You will find hotels at a good price using the hotel's "promotional deals," Expedia, Orbitz, etc.



Or give us a call, to see if our guest bedroom is available.